High Absorption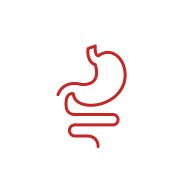 Minimal Side Effects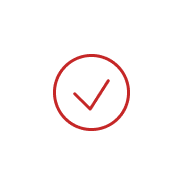 No Restrictions
One Dose Per Day
Made In Canada
Ferosom Forte is a revolutionary iron supplement that provides higher benefits with none of the unpleasant side effects associated with most iron supplements.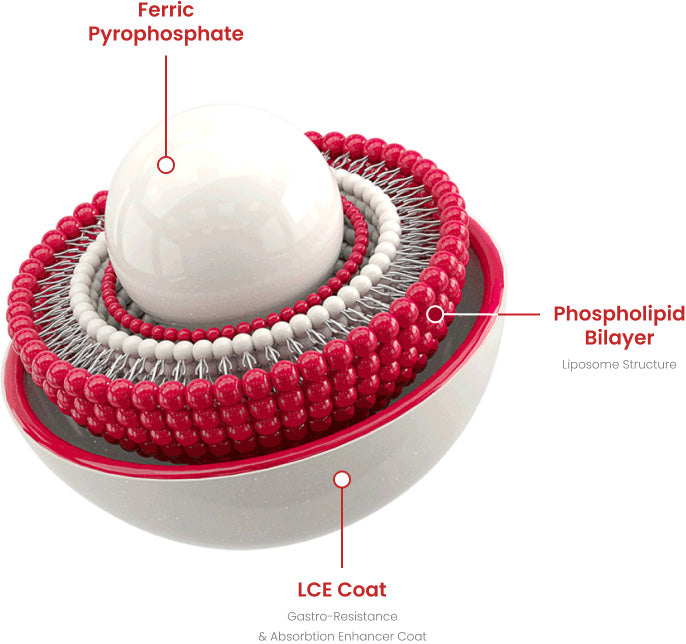 Why It Works?
Because our supplement comes in Liposomal form for maximum absorption. Plus, it has a patented LCE coating to protect it from stomach acid — this means you can take a pass on the side effects like stomach pain, constipation, and nausea.
Ferosom Forte's Absorption is:
Greater than the free pyrophosphate iron
Higher compared with iron gluconate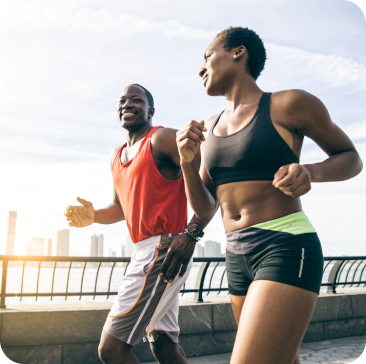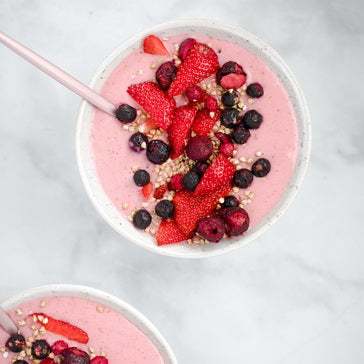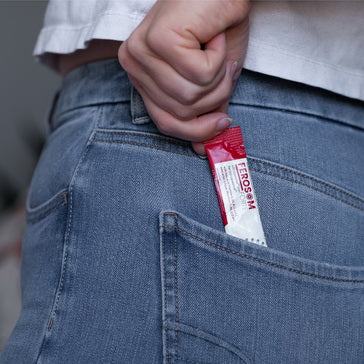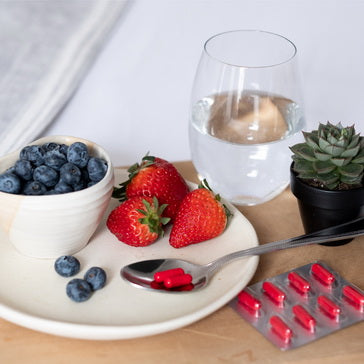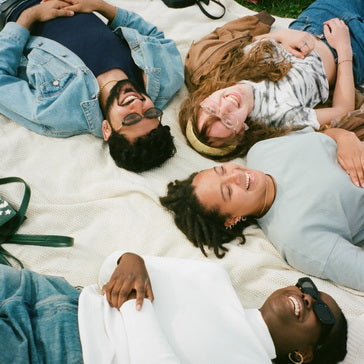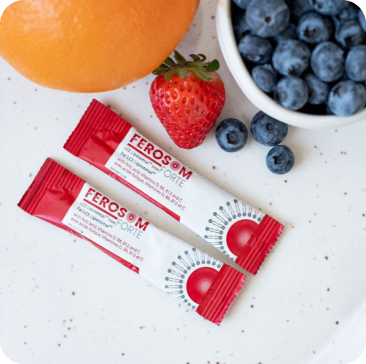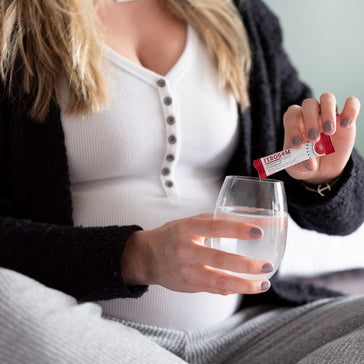 Shop Our Products
Regular price

From

$34.99

Regular price

$104.97

Sale price

From

$34.99

Unit price

per

Regular price

From

$34.99

Regular price

$104.97

Sale price

From

$34.99

Unit price

per
What Doctors Are Saying
In my practice I frequently see chronic anemic patients that have difficulty in staying compliant with their iron supplement because of tolerance issues and ease of use. I have seen great results in patients using Ferosom. They experience fast results, easy on the gut and as a sachet format that is convenient for daily use.
Suleiman Furmli, MD Primary Care Physician Toronto, Ontario
What Customers Are Saying
The doctor suggested I take Ferosom after my weight loss surgery because of the high absorption rate. I was pleasantly surprised that I did not experience any diarrhea or stomach discomfort that are commonly associated with iron supplements.
Courtney Fascio
How We're Redefining Wellness
Liposomal Iron for Superior Bioavailability
Liposomal is an advanced nutrient delivery system that is known for boosting the benefits of supplementation and its high bioavailability.
Ferosom Forte is recommended by physicians. It's also tested and conveniently made in Canada.
Clinical trials have shown Liposomal coated iron is the only oral iron supplement just as effective at treating anemia as intravenous iron therapy.
Unlike other iron supplements, Ferosom Forte isn't affected by stomach acid, proton pump inhibitors (PPI) caffeine or common foods. With us, you can eat what you want, when you want.
All Ferosom Forte products are locally made in our Ontario facility.